Brimstone Amine Treating and Sour Water Stripping Course

When:                    October 25th – October 29th, 2021
In-Person Cost:   $3,400 USD per attendee
Virtual Cost:        $2,600 USD per attendee
Instructor:            Al Keller
Brimstone's Amine Treating and Sour Water Stripping Course presents the basics of these important process areas and is designed to expand and broaden the practical working knowledge of your plant operators and engineers.
This course covers important areas including:
Amine selection and plant design,
Plant operation, optimization, and simulation
Amine solvent analysis, degradation, foaming and corrosion
Sour water stripping design and operation
Our goal is to provide your staff with practical information that helps them in their day-to-day efforts to safely and efficiently meet their plant operating goals. We accomplish this by copying the style of our successful Sulfur Symposia and presenting the course material in a casual, highly interactive manner with lots of Q&A and discussion. Our courses are especially effective in this way because of the extensive, hands-on experience of our excellent instructional staff.
Brimstone's Amine Treating and SWS course includes a mid-week afternoon session using ProTreat, a powerful sulfur recovery and gas treating simulation software package developed by Optimized Gas Treating. Attendees will have the opportunity to work hands-on with the software and can create models based on their own plant data or delve more deeply into the behavior of their amine and SWS units based on provided case studies.
For the first time, Brimstone is offering our training courses both as live, in-person classroom sessions and in virtual form via Zoom.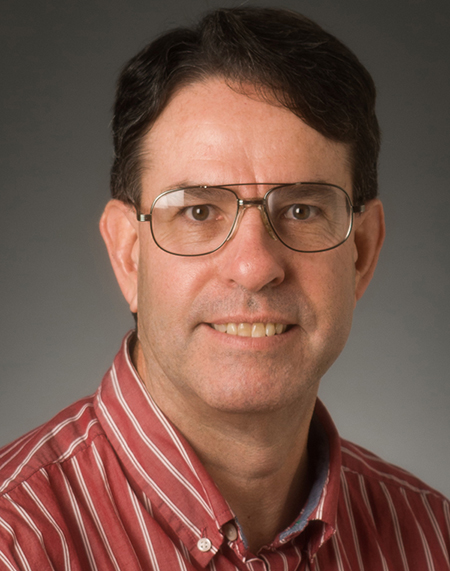 Who Will Benefit from Brimstone's Amine Treating and Sour Water Stripping Course?
These courses are intended for:
plant operators
process and project engineers
supervisors and managers
plant support staff (instrument, maintenance, laboratory, etc.)
vendor company sales staff whose products and services relate to sulfur recovery
Anyone involved with your sulfur recovery and tail gas units who attends this training course will finish better able and prepared to do their jobs. We all share the same goals: safe, efficient, and cost-effective plant operations.
Course Registration:
Please use the registration form at this linked page. Space for this course is limited and seats are allotted on a first-come, first-served basis, so please make sure you register early.
Cost of Course:
The cost for Brimstone's Amine Treating and Sour Water Stripping Course will be $3,400 USD per live classroom attendee or $2,600 per virtual (Zoom) attendee. Payment is due no later than one week prior to the beginning of the course by check or credit card (Visa, Mastercard or American Express) or by wire transfer. Registration can be canceled up to ten days prior to the start of the course without penalty. After that deadline, no refunds can be given. Substitutions are allowed at. Payments can be made through Paypal, by credit card or by check. Payment details will be included in the registration invoice.
Course Schedule:
The course schedule is from Monday, October 25th at 8:30 am to Friday, October 29th,  at lunchtime.
Request More Information:
If you have any questions or would like additional information about our training courses, please reach out to us!
Brimstone also offers this training in the form of highly effective two, three and four day, in-house courses that are tailored to your facility and operation.
Contact Mike Anderson at +1-909-597-3249 or use the form below.
6547 South Racine Circle
Suite 1600
Centennial, Colorado 80111
Tel: +1-909-597-3249
Fax: +1-909-597-4839
Contact Brimstone STS Limited Today!