Brimstone Sulfur Symposium – Vail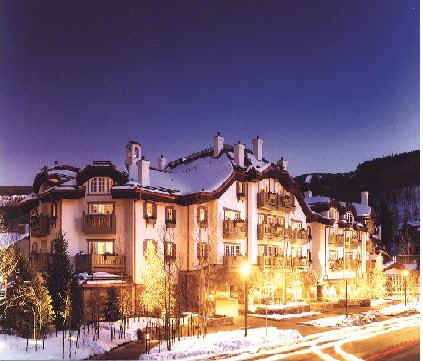 The Brimstone Sulfur Symposia are widely recognized as highly interactive and productive gatherings for discussion of sulfur recovery and treating.  The Vail Symposium's goals are to provide information aimed at improving the operating reliability, efficiency, and safety of sulfur processing units while minimizing operational costs. These are accomplished through the presentation of relevant technical papers and sharing of information through informal open floor discussions along with extensive Question and Answer sessions.  This symposium will be valuable to everyone interested in furthering their knowledge of currently used processes and equipment, new technologies, and best practices for the operation of amine, SWS, Claus sulfur recovery, and tail gas units.
The Vail Sulfur Recovery Symposium is held every September in Vail, Colorado at the Sonnenalp Vail Resort. Please join us for our 30th straight year.
Symposium Registration (June 14th, 2023 at 7:30 PDT)
Sonnenalp Family of Resorts and Hotels
866-284-4411 toll-free
970-476-5656
"Vail's World Class Address"
The hotel room reservation link will be emailed to confirmed registrants. Please note that the Sonnenalp has arranged discounted rates of $269 per night (plus taxes and fees) and valet parking for $20 for attendees of the Brimstone Sulfur Symposium. Also note that while spouses and/or guests are always welcome at our conferences, to keep costs under control we have added a special fee for spouses/guests who plan to attend the lunches or the Wednesday dinner. The price for an additional guest seat at the three lunches is $120 and the cost for an extra seat at the Wednesday dinner will be $120.